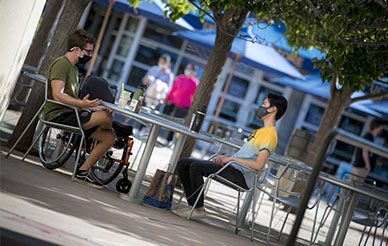 Student-Centered Campaign
Through innovative programs & scholarships, the campus offers access to higher education for students from all backgrounds.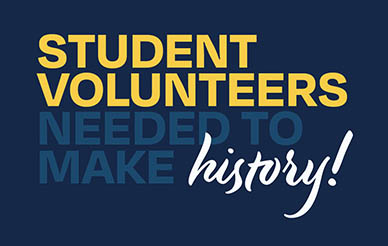 4-hour shifts now open
Come help make history and assist UC San Diego Health vaccinate our campus and the San Diego community. We need YOU!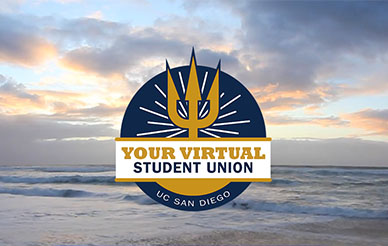 Ongoing
Bookmark and visit the Virtual Student Union to find events, programs and opportunities you can participate in, all year long.
Equity, Diversity & Inclusion Statement
Student Life is dedicated to empowering leaders for a just and humane world by cultivating a community that is anti-racist, and supporting people and their intersecting identities. We are committed to recognizing diversity as an active process and not an end result.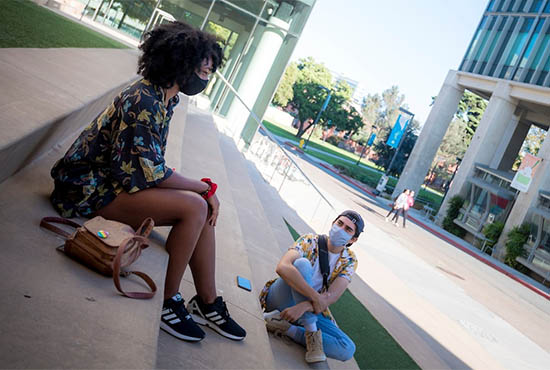 About Student Life
Student Life is a division of Student Affairs at UC San Diego. Find out who we are, and what's important to us.
Student Life Units
From basic needs to campuswide arts and entertainment programs, the Student Life team is responsible for the scope and quality of student cultural, social, and civic life at UC San Diego.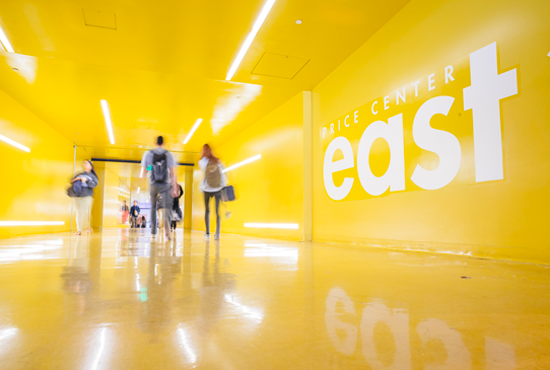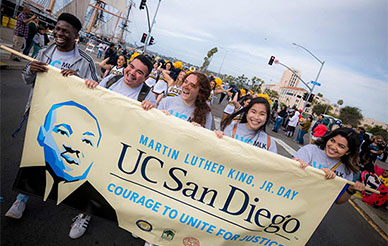 Join us in our quest to make a real difference — around the globe or in our local community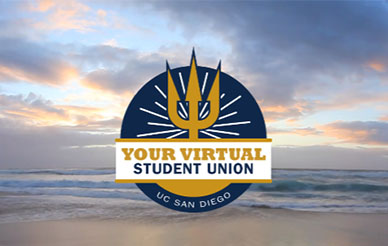 Find virtual events and online communities through Student Life at UC San Diego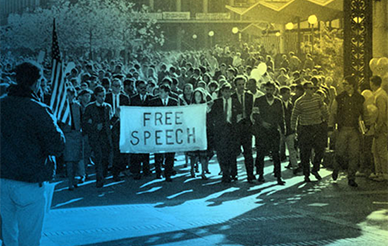 Access information and resources to encourage civic involvement and the free exchange of ideas