Epstein Family Amphitheater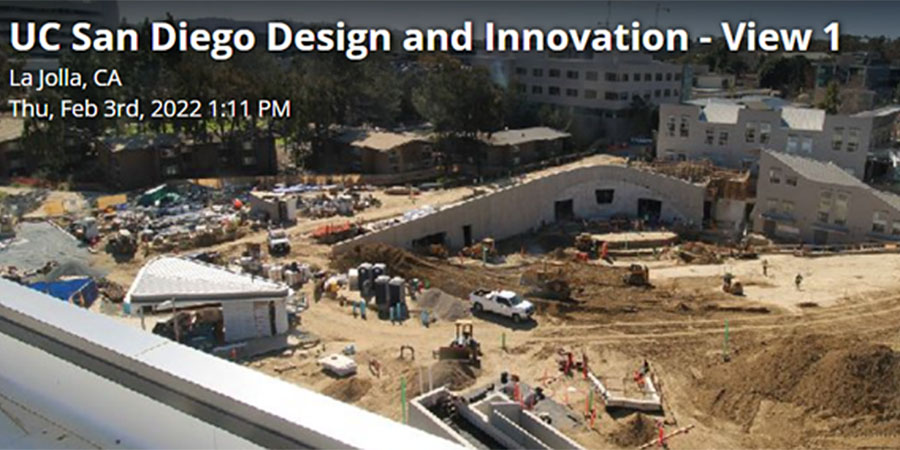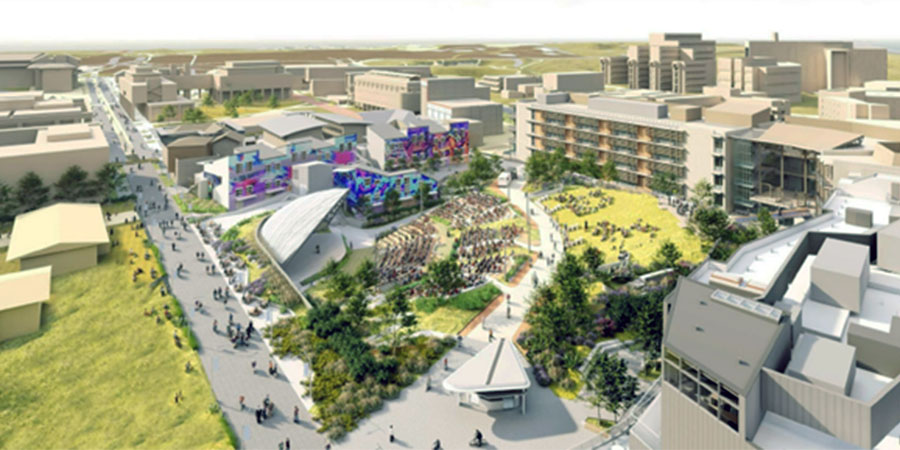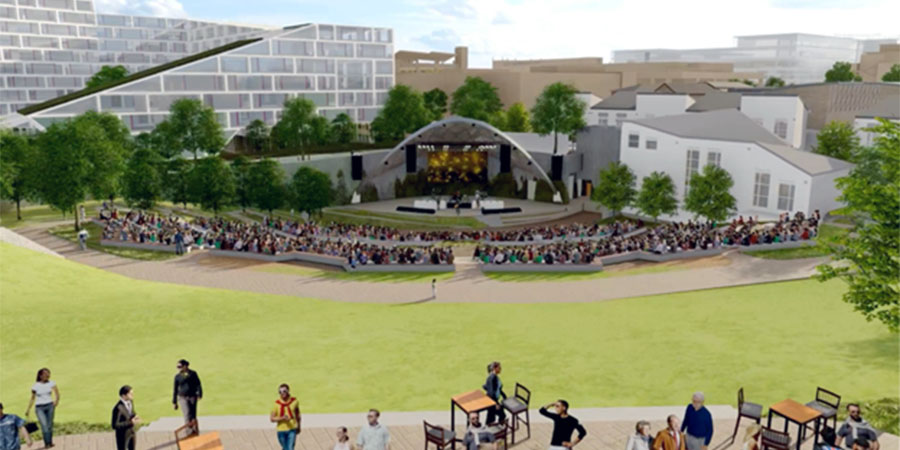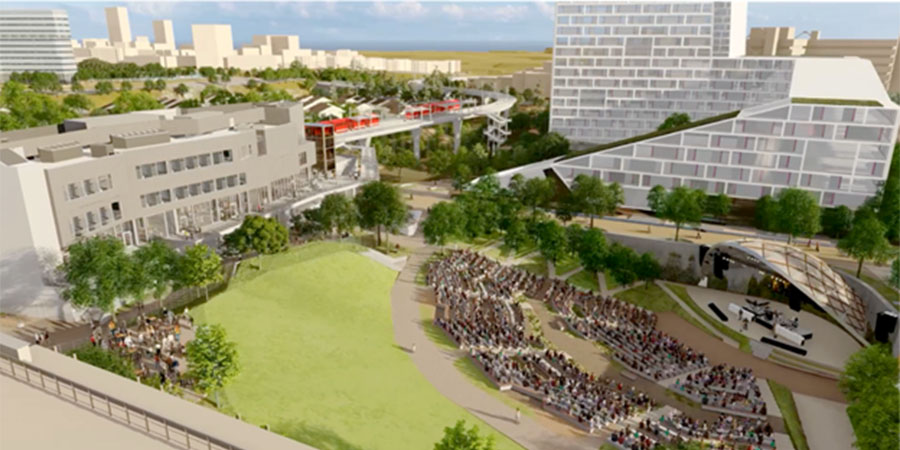 Opening in the Fall of 2022, The Epstein Family Amphitheater (EFA) will be a multi-function performance venue benefiting students, faculty, staff, and the wider San Diego community.  This exciting new performance venue will provide the campus with a 2,850-seat outdoor venue capable of supporting a wide variety of performances such as impromptu theater, lectures, large-scale concerts, theatrical dance, classical quartets, movie screenings and much more. The EFA advances the overall campus vision of being a destination campus for art and culture.
This facility has state-of-the-art theatrical systems with a custom-designed shell that covers the stage. Sound is optimized throughout the outdoor venue. The space is capable of supporting complex stage rigging and has plug and play features to meet a wide range of audio-visual programming needs without a lot of set-up. The venue can be sized to fit an audience at either full capacity or an audience as small as fifty people.  When not programmed, the Epstein Family Amphitheater also doubles as a park for informal gatherings, study sessions, and planned exhibits.
For questions regarding the Epstein Family Amphitheater, please email efa@ucsd.edu. 
---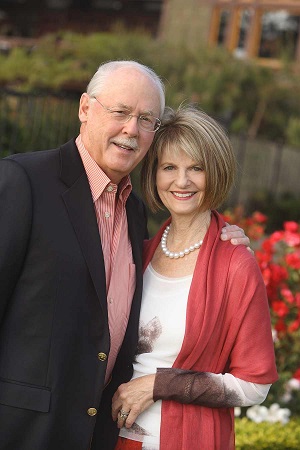 Daniel and Phyllis Epstein have committed to provide a $10 million gift to UC San Diego in support of a new state-of-the-art amphitheater.
To learn more about our generous donors, the Epstein Family, please read the article UC San Diego News Press Release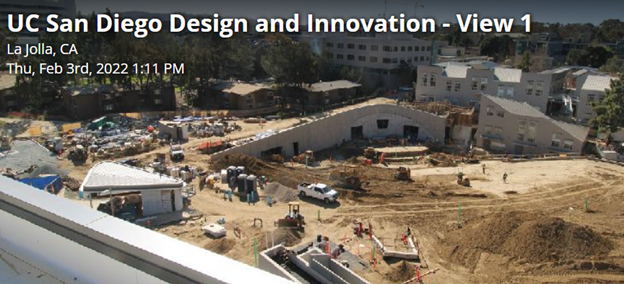 Click here to watch live progress of our new venue, being built from the Design & Innovation Building and Webcam.